Cheshire's #1 Team Of Digital Marketing Experts
Helping you achieve uncharted growth for your company


About Bloom Digital Marketing Ltd
Hi there! We're Bloom Digital Marketing Ltd, an award-winning team of digital marketers, SEO specialists, website developers, website designers, and content creators.
We're all about taking your business dreams and making them a reality with skillfully delivered marketing services and tailored solutions for your unique needs.
Our range of industry experience and technical skills are second to none, plus we've got the friendliest, most supportive team out there, making Bloom the ideal place for you to begin your journey to success.
What makes us different from other digital marketing agencies?
When you partner with us, you can think of us as an extension of your team.
We genuinely care and are deeply invested in the success of each and every one of our clients.
Our services are not only an investment in your growth but an investment in your time too!
With our professional support, you'll know that we have your back 100% of the time. You'll feel a weight lifted from your shoulders, and we'll constantly look for new ways to improve your business as a whole, not just your websites.
Whatever your industry or particular niche, we guarantee a white glove experience and always deliver above and beyond what we promise.
Meet Bloom Digital Marketing Ltd's founder
Passionate about doing things a little differently, get to know our wonderful founder, Jeanette Elton.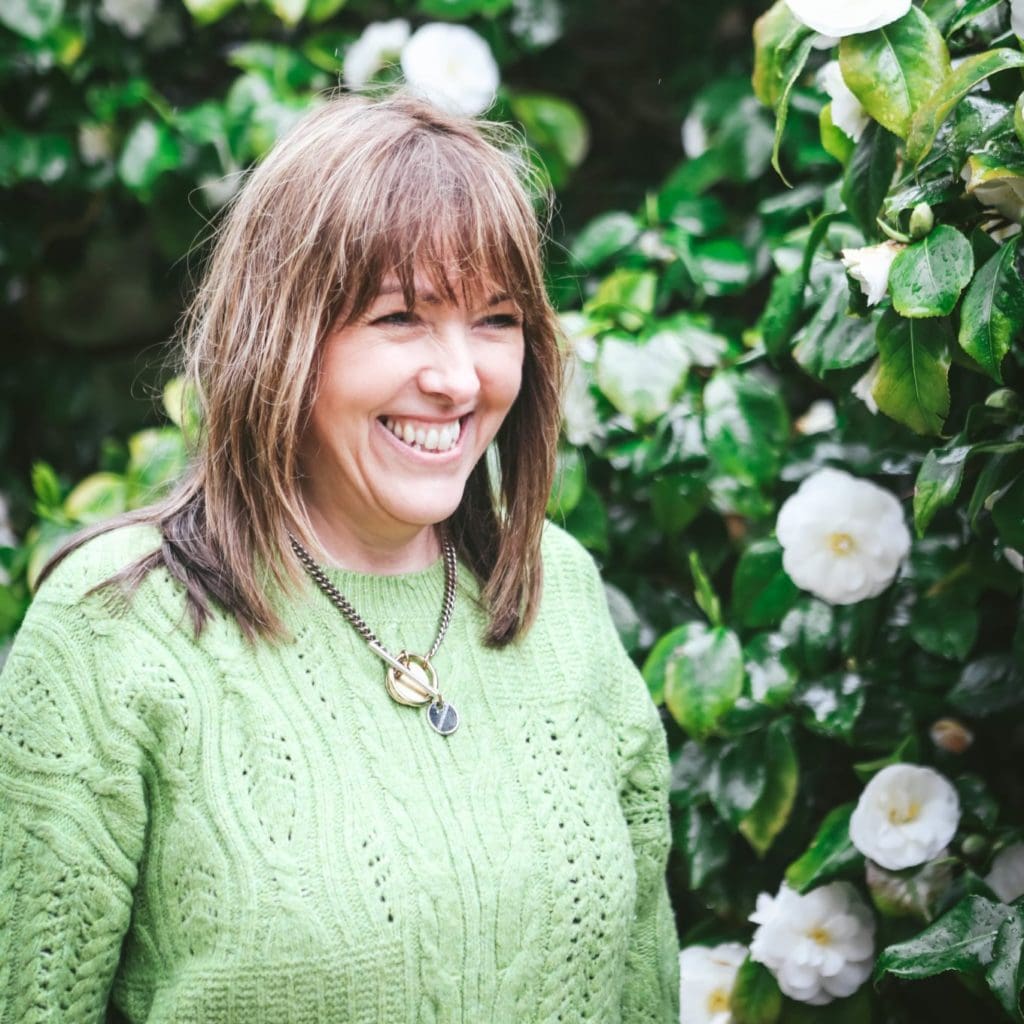 Founder & Head Digital Strategist
Jeanette founded Bloom Digital Marketing Ltd with the vision of offering expert marketing solutions to her clients in a more personal way.
With her background in supply chain management and marketing, she was well accustomed to working with different teams and recognised her unique ability to bring everyone together.
When it was time for her son to start school, she wanted to create a career for herself that would allow her to work from home. She followed her curiosity for marketing and instantly fell in love with the work. She still has her very first client!
Jeanette's approachable and personable style means her clients feel comfortable enough to ask questions and be open about their business goals with her.
For Jeanette, using her skills and expertise to help her clients grow their businesses in the way they want to is deeply fulfilling and exciting. She never shies away from a challenge and loves helping her clients expand their horizons.
Meet our full-service digital marketing team
Dedicated to our own area of expertise within Bloom, we're a diverse bunch of marketing specialists from all around the world!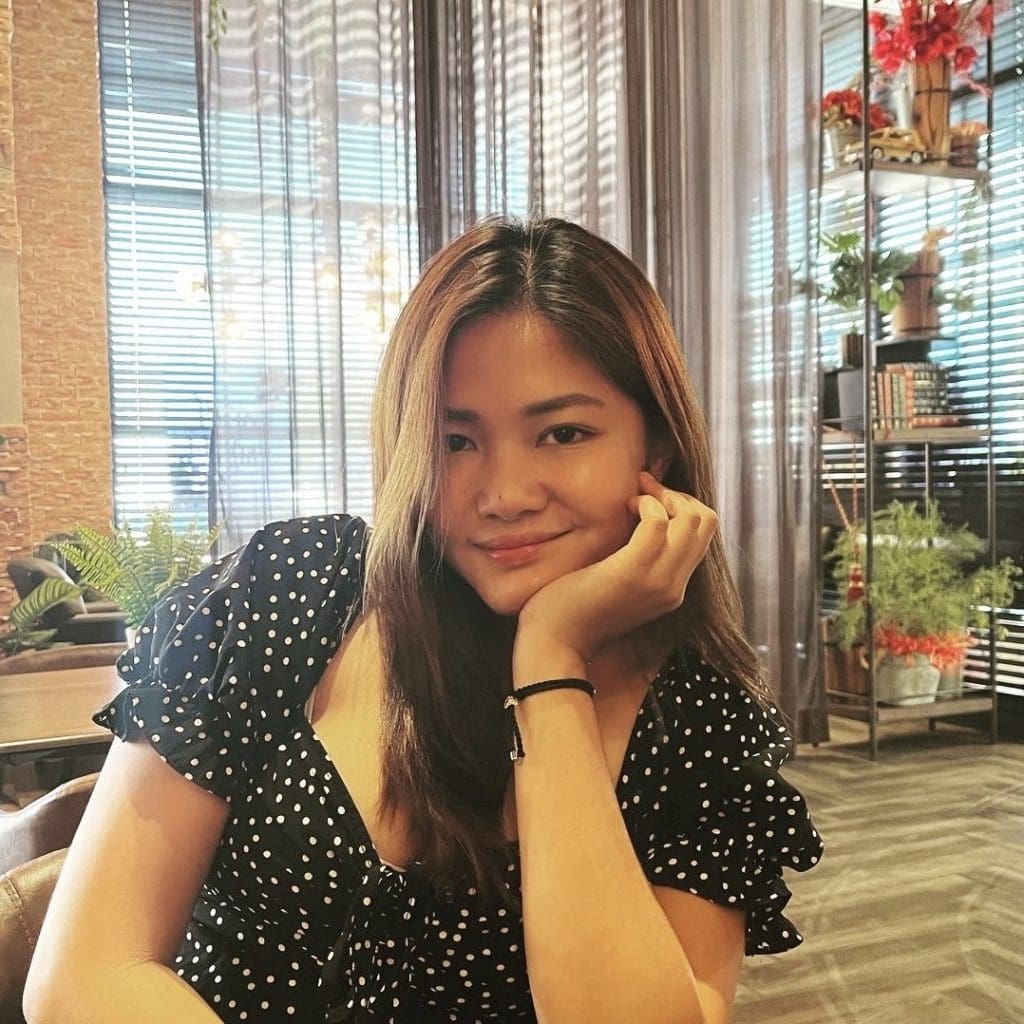 As our valued Project Success Manager, Nerry is the glue that holds the whole show together.
Nerry's personality is a breath of fresh air to our team, she's funny, organised, and an invaluable member of our team.
She was the project manager for a colleague in the US, but we stole her! Since then, Nerry has come in and sorted out our processes and our project management system, making everything run as smoothly as possible!

An owner of 16 cats, a fish tank full of Koi, and a chicken named George, it's no wonder she can manage so many different things and once so easily!
Nerry loves working with and empowering women. She's proud to be part of a female-led and founded team where she can put her strong IT and management skills to great use.
With her background in customer service and operations management, just like her plants, Nerry loves seeing the businesses she works with blossom and grow.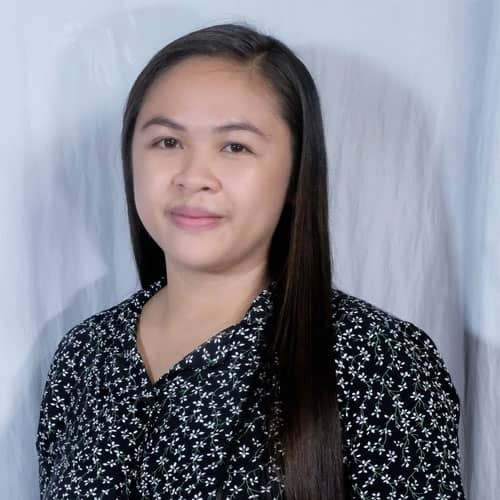 Operations Manager & Lead Developer
Starting as a part-time developer and working her way up to become Operations Manager and Lead Developer, Michelle has been an invaluable and dedicated member of our team since 2019 and manages website launches and our technical processes.
Coming from a digital agency in the city, Michelle has a solid foundation in WordPress and a depth of experience that she brings to her important role in developing and building our new website projects. She uses her expertise to manage all of our websites and support desk.
An incredibly hard worker, Michelle loves working from home so she can be around to take care of her family and her dog Disney too.
Michelle has fostered strong relationships with our clients and is always trying to grow and improve so she can continue providing the best to each of them.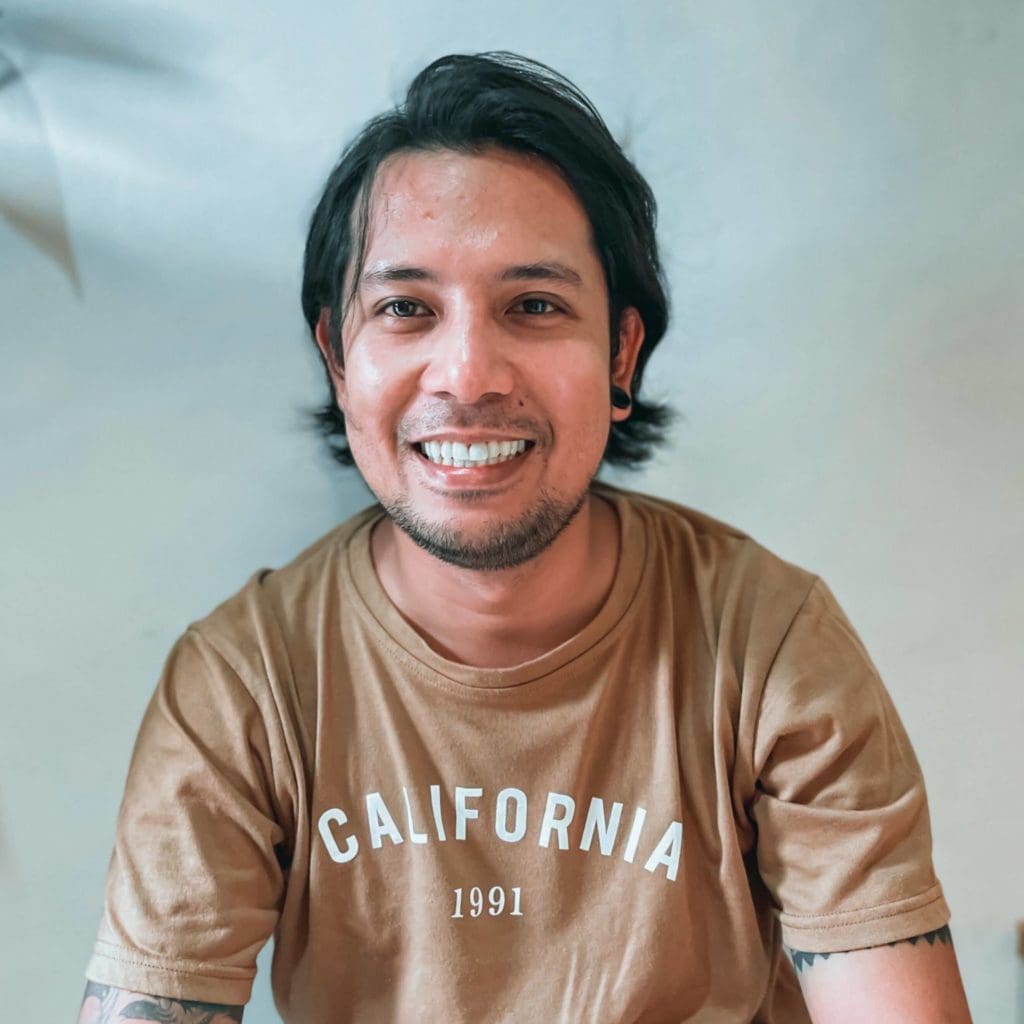 Also known as 'Wowie' (which you'll soon be calling him after seeing the incredible websites he produces), Noel is one of our amazing senior web developers from the Philippines.
Cat-obsessed, he loves the opportunity to work from home so he can keep his beloved pets company throughout the day.
With an education in BSIT and tons of experience as a WordPress Developer. Noel deeply understands all things websites and applies his acute knowledge and amazing skills to every single project he works on.
Always looking for new ways to grow, Noel loves the opportunity to be constantly learning new things and expanding his skills working as part of the Bloom team. When it comes to speed optimization and our technical processes, Noel is always ahead of the game. He has superb attention to detail, and his design skills are fantastic too.
Rog is an extraordinarily passionate and talented web developer from the Philippines that we're lucky to have here at Bloom.
A true creative through and through, when not developing incredibly sophisticated websites, Rog can be found playing all his favourite songs on his guitar.
He previously worked as a college IT Instructor, and seeing his former students progress and succeed in their chosen careers brings him great satisfaction and meaning.
Never shying away from a challenge, Rog loves taking on all the different projects that come his way while also having fun working alongside like-minded people on our team.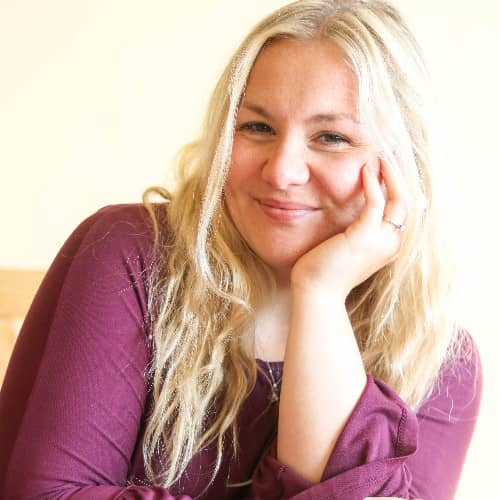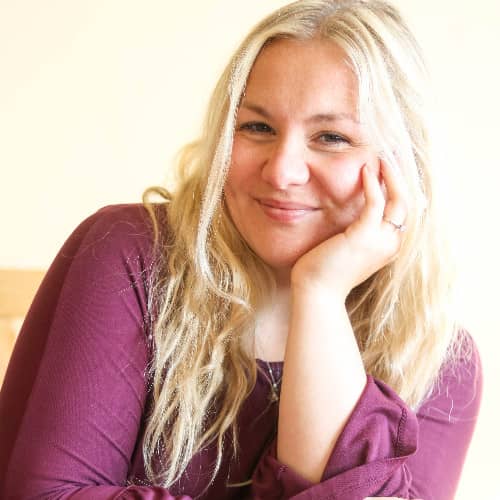 Thanks to Abby, our clients no longer have to stress about writing their own website copy. We've been working alongside Abby and her wonderful team of content writers at The Content Lab since 2021.
Abby is super fun to work with and is extremely knowledgeable and skilled in all things content. Not only this, but she is incredibly efficient and always helps us keep projects on track.
Having access to her team of uniquely skilled writers allows us to deliver professionally written content to our clients on time that speaks to their target audience and gets real results.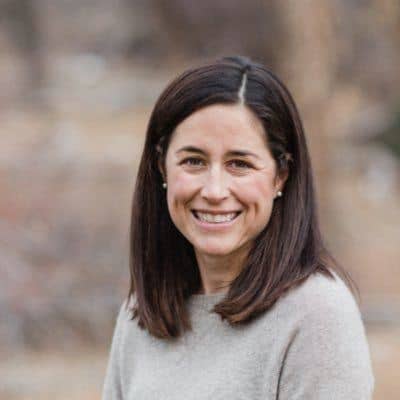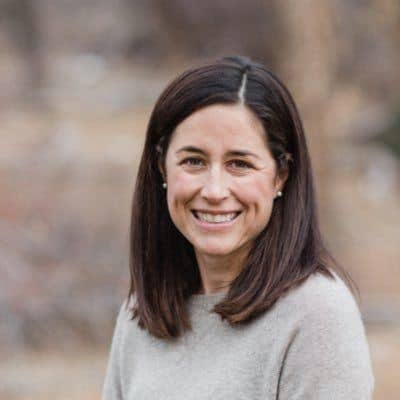 Lindsay from Pathfinder SEO has been a massive support to Bloom since 2020, guiding us through the complex and ever-changing landscape that is Google search.
She brings her wealth of SEO knowledge and experience to help us ensure each one of our client's websites is in line with search engine algorithms and packed full of local SEO keywords so they can rank as high as possible.
Lindsay always brings her A-game to our regular strategy meetings, pushing our SEO team forward and giving our clients peace of mind that they're benefiting from top-level SEO best practices for the best possible results.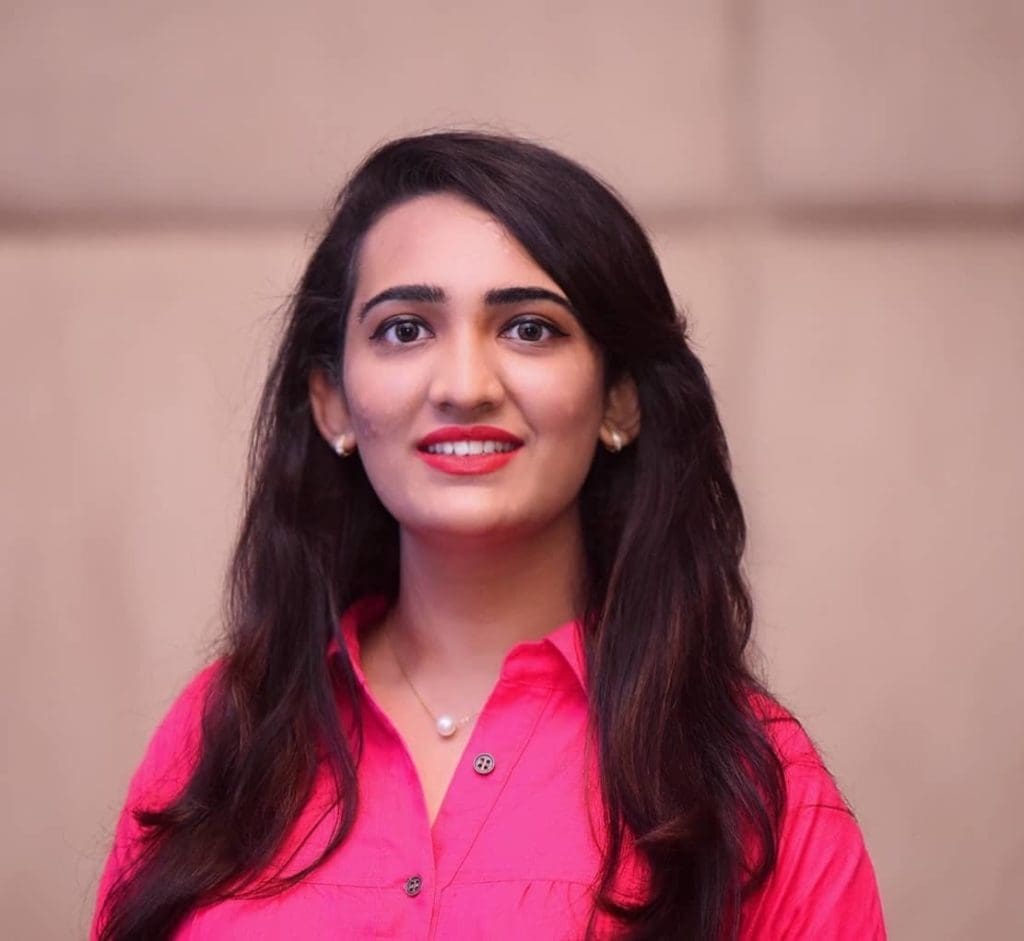 With her educational background in commerce, Jahnavi brings a unique and in-depth insight to her important role as SEO Specialist.
Jahnavi is a team leader at E2M and partners with Bloom to help us ensure we are providing the most effective and efficient SEO services and best practices to each one of our clients.
Detail-focused and results-driven, we're very grateful to Jahnavi for sharing her expertise with us and for always pushing for excellence in every single project she puts her hand to.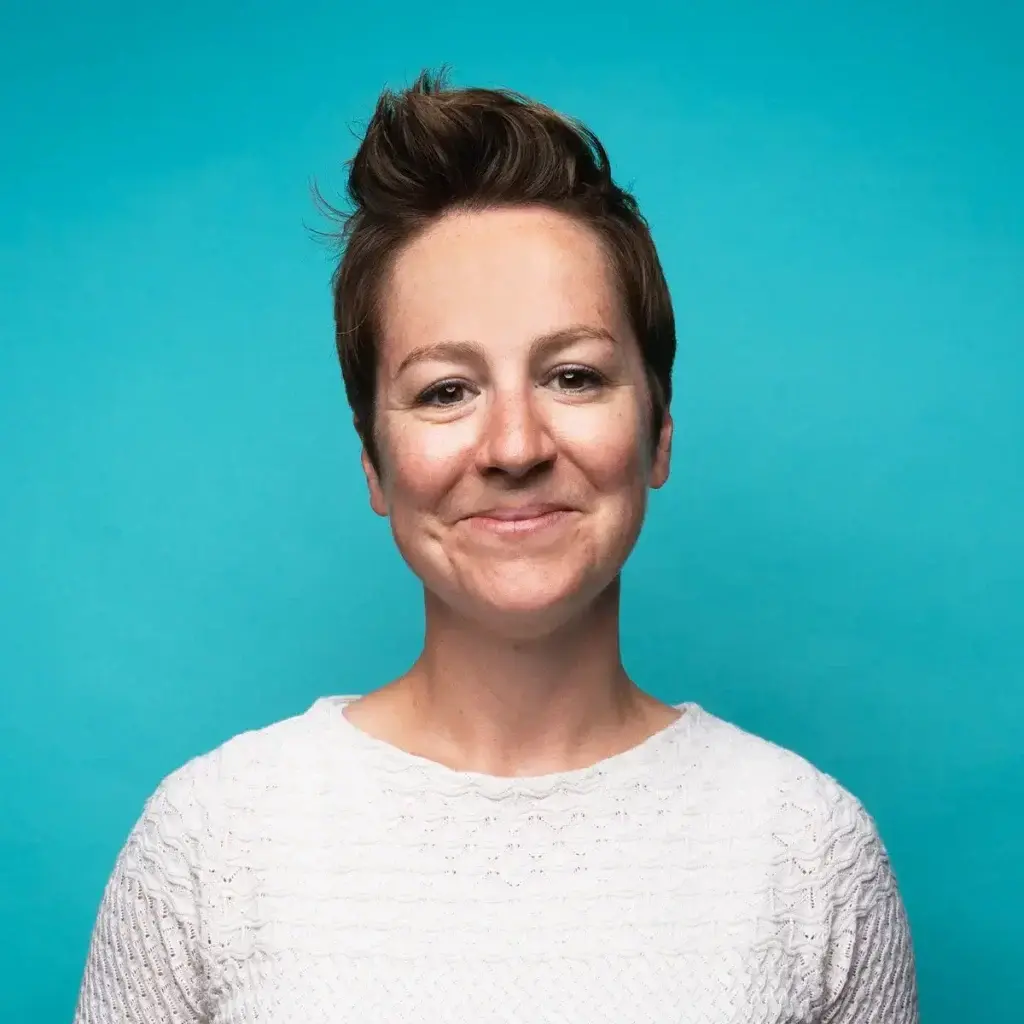 Design Consultant and Content Designer
Non Wood is the Founding Director of NWC Design, a design agency that transforms data and information into visuals that are super slick, easy to digest, and make complicated subjects digestible.
A fellow Cheshire local, Non's agency has worked its way up to working for heavy-hitting clients such as Unicef, Microsoft, and Facebook, to name a few.
Non puts people at the core of everything she does, and helps us provide even more value to our clients by making information fun, impactful, and inspiring.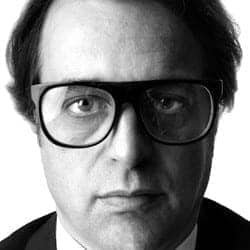 Branding Guru & Graphic Design
With a wealth of knowledge and experience in design and print, Chris brings his unique expertise to all elements of design at Bloom.
Chris effortlessly creates unique company branding, logo design, and web design that perfectly encompasses each one of our clients' unique brand identities and looks fantastic too.
But his talents aren't limited to digital design! His unique background also lends his skills to print projects, including brochures and downloadable documents to business cards, vehicle livery and signage.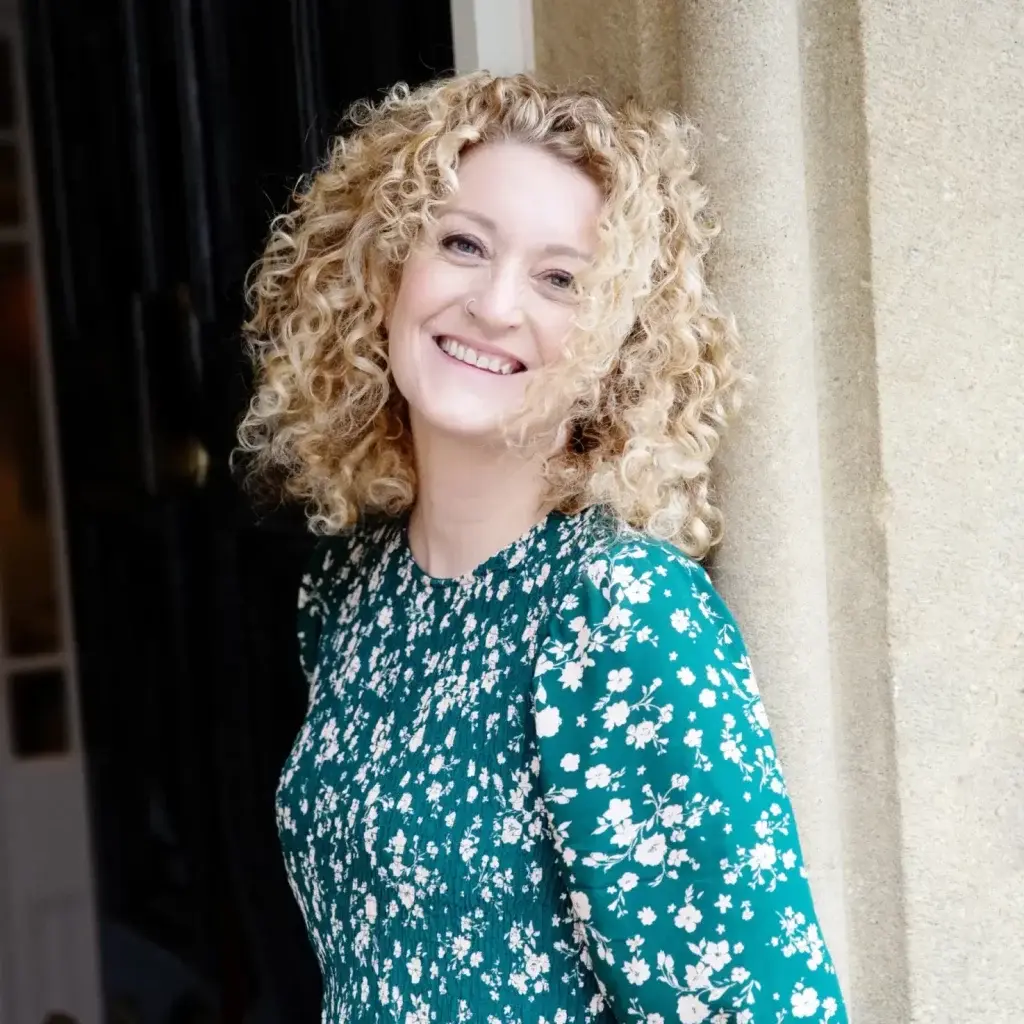 As a freelance branding photographer, Ali has the unique ability to instantly connect with our team, beautifully capturing the essence of Bloom, how we operate as a team, and our core values.
Passionate about uplifting and empowering women, she has brought our website and countless projects to life through her caring and supportive lens.
Ali is a total natural behind the camera, making everyone she is photographing feel totally at ease so she can get the most raw and honest interpretation of them in her shots.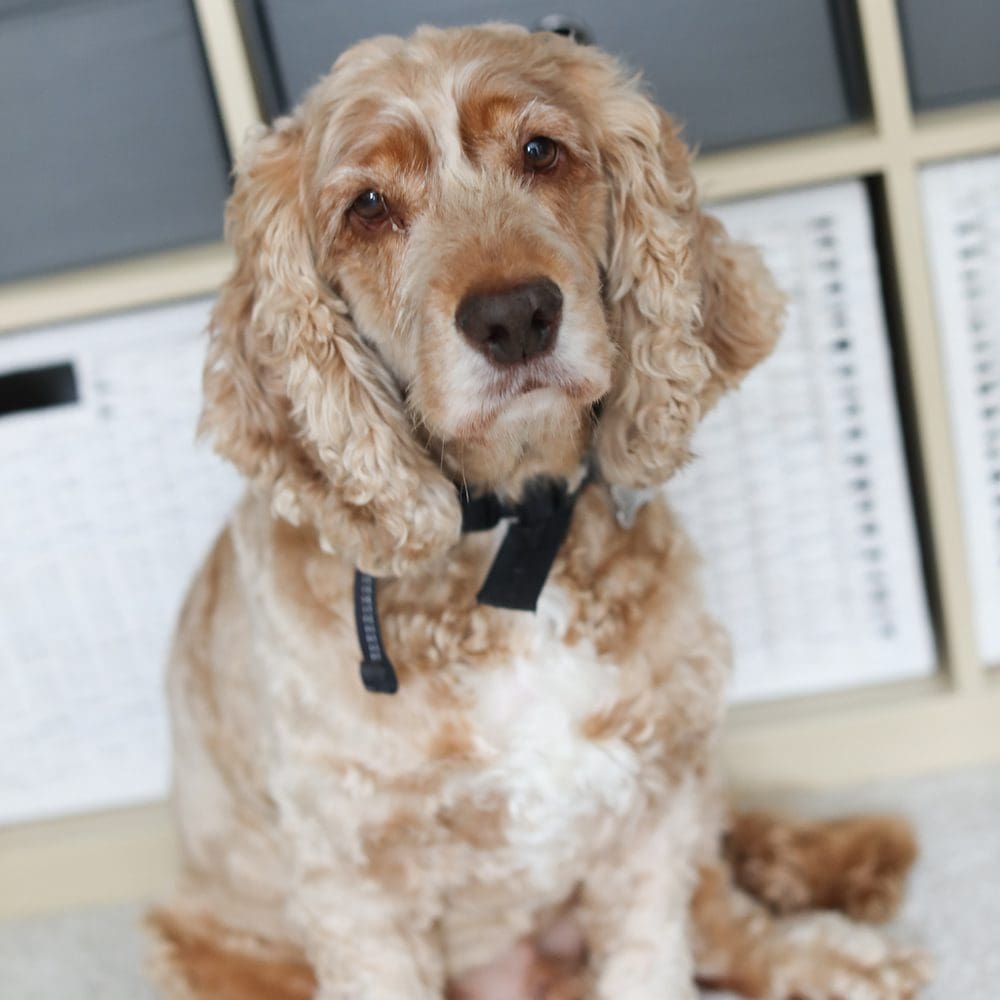 Head of Security & Best Boy
Archie plays the incredibly important role of protecting us from the postman by barking diligently and safely taking the mail to a secure location to ensure all is in order.
He also plays a crucial role in client meetings, bringing his unique expertise in being a very good boy to the table. The light refreshments and treats provided don't seem to hurt!
However, despite his puppy dog eyes and coveted best boy title, Archie has yet to be crowned employee of the month as he is often found sleeping on the job and sometimes even heard by clients loudly snoring on Zoom calls.
Your checklist of questions before hiring a web designer
Good websites make for good business,
so before you hire a web designer to create a new website or
refresh your existing site — make sure to follow what's on our checklist.
Putting our clients first, always
Our clients are the reason we care so much about what we do. Here's what our wonderful clients have to say about working with Bloom and the invaluable impact it has had on their business.
Our courses went from being booked a couple of weeks in advance to being fully booked five months in advance! It's such a weight off our mind to be able to run our business knowing that the technical and confusing maze of web stuff is all taken care of!
She's highly professional, methodical, and knows the many ins and outs of high-quality web design. Additionally, her communication and attitude make her a delight to work with.
...her knowledge and work ethic has really helped to transform our business and also branding awareness. We have seen a huge increase in traffic to our site and able to cut down on buying expensive leads from generator websites.
Jeanette and her team at Bloom Digital have created us a fantastic website which we are proud of. Jeanette was always available to resolve any concerns we had and everything was actioned with speed and professionalism. We now know we have a slick and secure website with continuing support, moving forward. I would highly recommend Bloom Digital if you want a flagship website for your business. Thank you to all involved.
The end result delivered beyond my expectations and continues to do so for months into the site going live with high quality leads being generated through the website. I cannot recommend Bloom Digital Marketingmore highly their personal and engaging service in the sense that they truly cared for the long-term success of our business resulted in an enjoyable process and fantastic outcomes.
But the best bit... I was working with someone who really wanted to understand me and my business, made time to listen, was patient with my many questions and always seemed to go an extra mile.
A stress-free, enjoyable digital marketing experience
We welcome our clients like family, providing excellent service and incredible results for your business.