Award Winning

Digital Marketing Agency in Cheshire
Get more of the customers you want
It's simple : We get you seen online, bring you qualified leads and get the phone ringing again
Make your business bloom with our web design, SEO and digital marketing programs in Cheshire.
A lot of online stuff might not make sense right now, but we're here to help you out. Is your website letting you down? Are you relying on word-of-mouth referrals? Maybe you're struggling to get your website to rank on Google?  
We help small to medium size businesses in the North West thrive online with jargon-free support and guidance to achieve their business goals. From logo design to bespoke website design & development, local or national SEO services to digital marketing solutions, we've got you covered. 
With honest advice and unrivalled technical skills, we're dedicated to finding the right solution for your individual needs.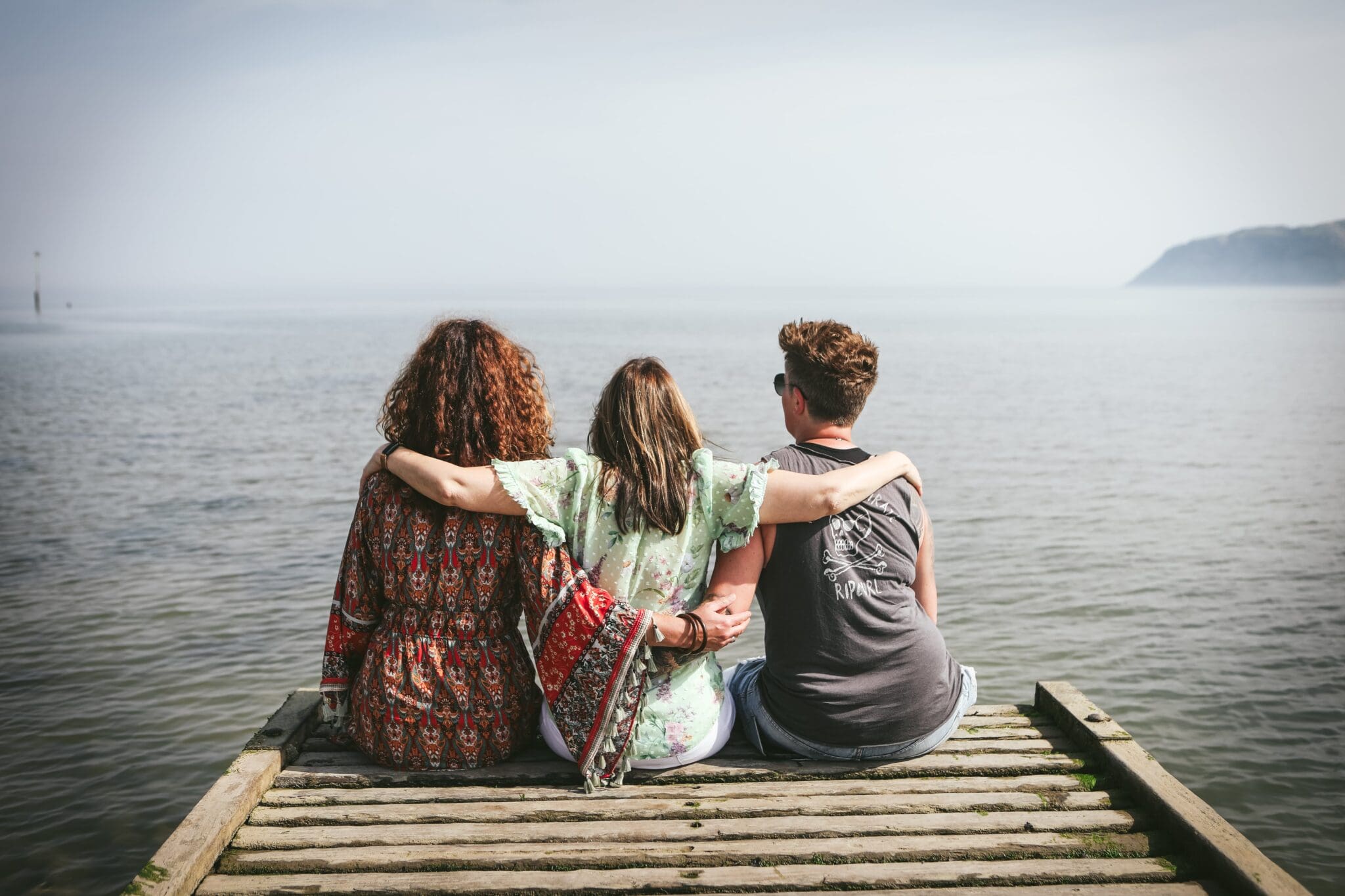 We're a full service Digital Marketing Agency
specialising in helping local small to medium size businesses thrive online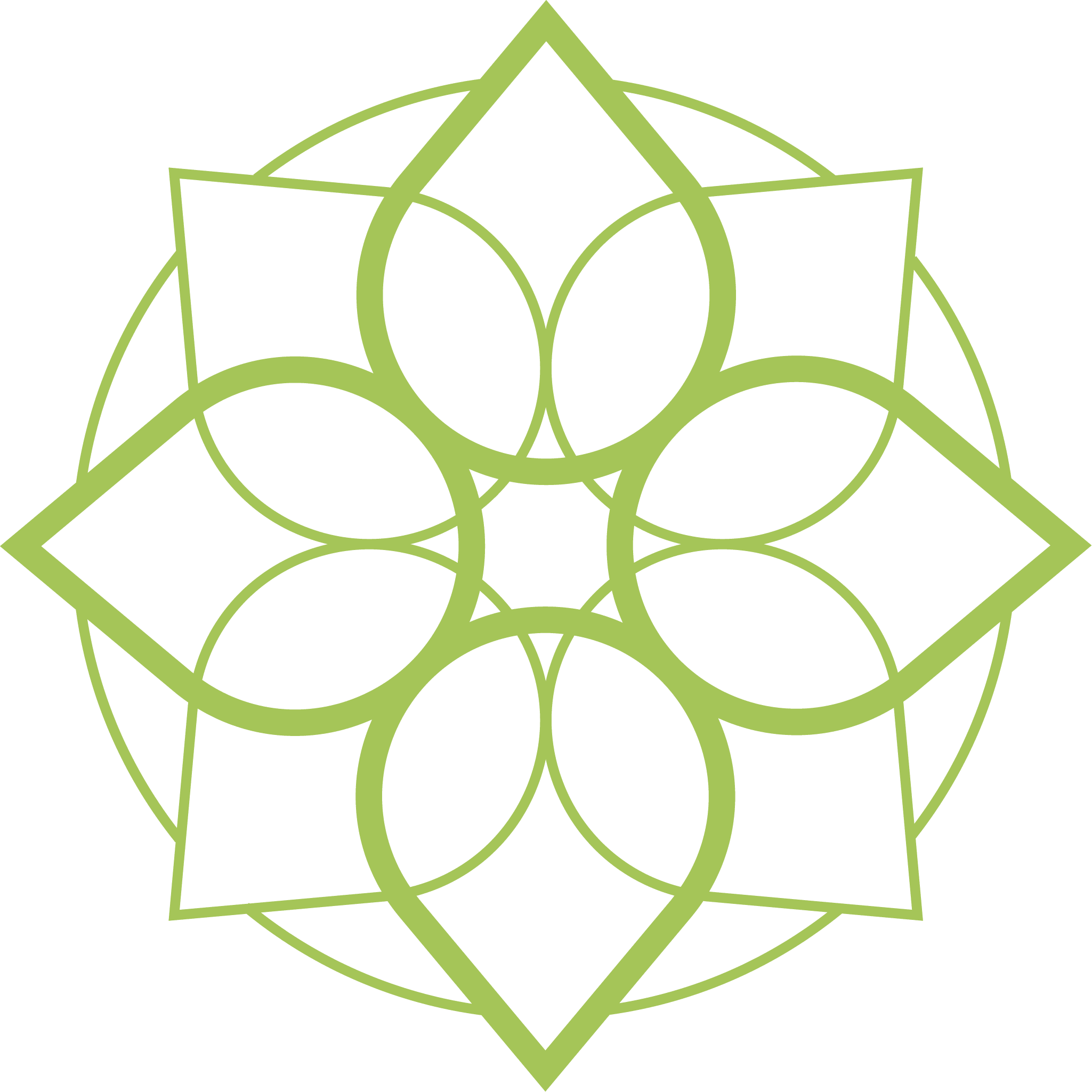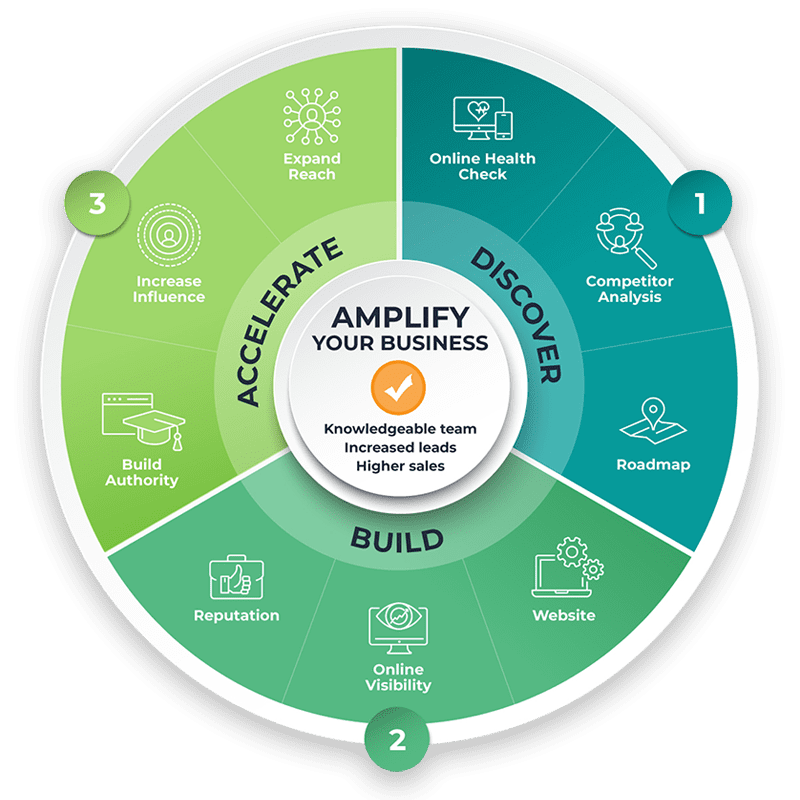 Ready for serious results?
The Business Amplifier Programme
If you're a highly-motivated business owner we've got the perfect 12-month digital marketing programme to grow your business online.
What our clients say about their dedicated Digital Agency in Cheshire
We partner with our clients for the long haul, so we can deliver them ongoing results that help their business grow and thrive online.
Our courses went from being booked a couple of weeks in advance to being fully booked five months in advance! It's such a weight off our mind to be able to run our business knowing that the technical and confusing maze of web stuff is all taken care of!
She's highly professional, methodical, and knows the many ins and outs of high-quality web design. Additionally, her communication and attitude make her a delight to work with.
I've worked with Jeanette and the team on a number of projects together and can't recommend them highly enough. Jeanette is absolutely lovely to work with, and genuinely cares about delivering the best results to her clients. If you're looking for a web design and marketing expert who really knows how to deliver results, Bloom is your only option: their work is great, they're fantastic to work with, and they treat every project like it's their own.
Jeanette and her team at Bloom Digital have created us a fantastic website which we are proud of. Jeanette was always available to resolve any concerns we had and everything was actioned with speed and professionalism. We now know we have a slick and secure website with continuing support, moving forward. I would highly recommend Bloom Digital if you want a flagship website for your business. Thank you to all involved.
The end result delivered beyond my expectations and continues to do so for months into the site going live with high quality leads being generated through the website. I cannot recommend Bloom Digital Marketingmore highly their personal and engaging service in the sense that they truly cared for the long-term success of our business resulted in an enjoyable process and fantastic outcomes.
A great agency that have delivered so much for us. Jeanette, Rog and Michelle have built our site in record time, they have been great at amending and reviewing as we have gone. Such a great experience and if your looking for a new site then I would challenge you to get better service elsewhere.
We did a great job with these companies, you can be the next to work with!