Get the help you need to thrive online
Web design, search engine optimisation and digital marketing
To get your business the attention you deserve
Standing out online is more difficult than ever before – even if you have an amazing product or service. A good website not only looks great but it works hard to get you more customers too.
Our expert team will build your company a strong brand reputation that will last, and help you get noticed online by the type of clients you want to work with. We specialise in professional web design and search engine optimisation (SEO) services that will grow your business.
Our team of experts are ready to create something amazing for you today – just give us a call!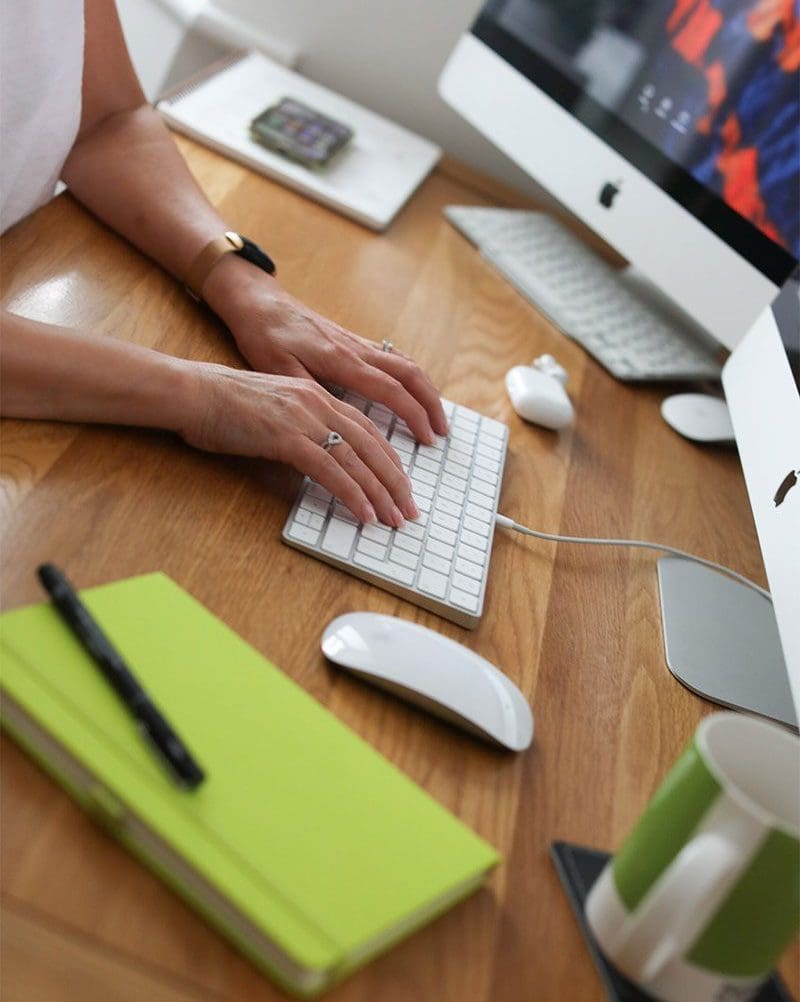 As a full service digital agency
Our team has the know-how to get the results you want
Not sure how all this works?
Check out our programmes and choose the best option for your needs.