What would your business look like if Google sent you twice as much traffic as they do today ?
Improve your website's ranking on Google with SEO that works
How do people find what they need? They Google it! How do you get your website to appear when someone Google's a service you do or a product you sell? You invest in Search Engine Optimisation.
Don't tune out!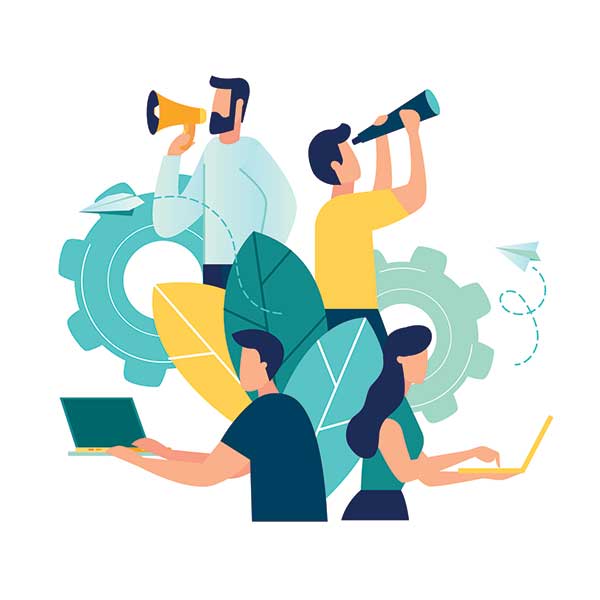 SEO might sound like a different language entirely, it's a huge puzzle and is made up of many pieces. But we're here to help you understand what it is and why you should care.
SEO techniques help your website get in-line with Google's mission, which is to 'Deliver the most relevant and reliable information available'.
Wait, so what is SEO?
Starting with the basics, SEO stands for Search Engine Optimisation
Essentially, search engine optimisation is creating unique, interesting, and helpful content on and off your website to tell Google exactly what you're about and how you help your clients.
When implemented correctly, SEO is the art, science, and the strategy that will help get your website found in the FREE, organic search results of Google, Yahoo, and Bing.
SEO is complex. It can take several weeks, if not months, to show real results. However, the long term benefits are worth the wait. Those who say it isn't are simply not telling you the whole truth.
Getting your website optimised for your target key phrase and location on Google is a matter of skill, determination, and patience.
We are ready to help you start ranking higher on Google – just give us a call! 
The best way to describe what happens to a website without SEO is this: 
Imagine a stunning shop selling super gorgeous handmade gifts, plonked in the middle of nowhere.  Now imagine there are no roads to it, no footpaths, and no signage. How are customers going to find this shop? They won't – they'll go visit the shop that has a massive advert on the road outside. 
Well, it's the same for your website.
If you are finding that your business is failing to grow online like it should, has very little traffic and few leads, then you need SEO services.
A successful SEO campaign can increase your site's online visibility, so your website brings in new leads, improves your brand awareness, and ultimately your business gets more sales.
Sound good? Let's talk SEO!
The four essential elements of SEO
Search engine optimisation FAQs
I bet you're thinking "Not another boring set of frequently asked questions about SEO" that's full of techie jargon and how we're the best SEO company in Cheshire.
Well, just like when you work with us, there's none of that rubbish – we're here to give you honest, open advice on what's best for your company.
So let's start with some SEO questions and answers you're actually interested in hearing.
Not sure how all this works?
Check out our programs and choose the best option for your needs.