Show off your services with a high-quality website in just 8 weeks
Want quick results? You're in the right place
Your online presence is everything to your company. If you've got a small business that does amazing services you have to be able to stand out online, show your audience what makes you great, and turn them into repeat clients. You can do all this with a high-quality website, some fantastic on-site SEO, and a large dose of professional, persuasive copywriting. Our team are the experts at getting small businesses into the spotlight and we can help your business get noticed by more clients and get more leads in the door.
Get the phone ringing again by signing up for our 8 Week Sprint today.
Why sign up for an 8 Week Website & SEO Sprint?
If your business isn't getting the right kinds of clients then you might need a bit of help getting things back on track. Our team will create a brand new website for you that fits with your company's branding and speaks to your target audience.
We can help you get to the top of the search engines with technical and on-site SEO (search engine optimisation) and convey your message clearly with our expert content writing. Start getting more calls and more clients into your business by signing up to our 8 Week Sprint.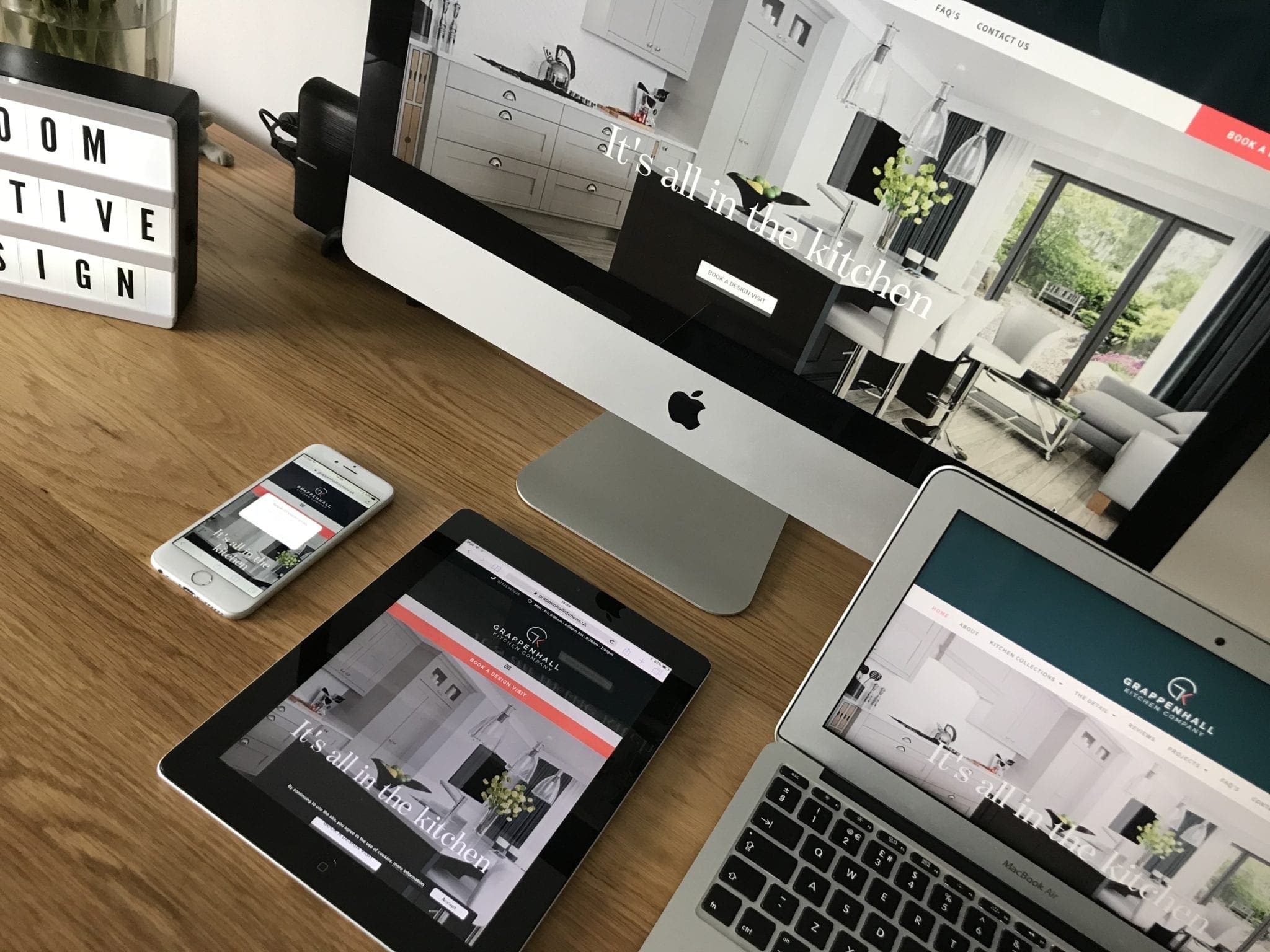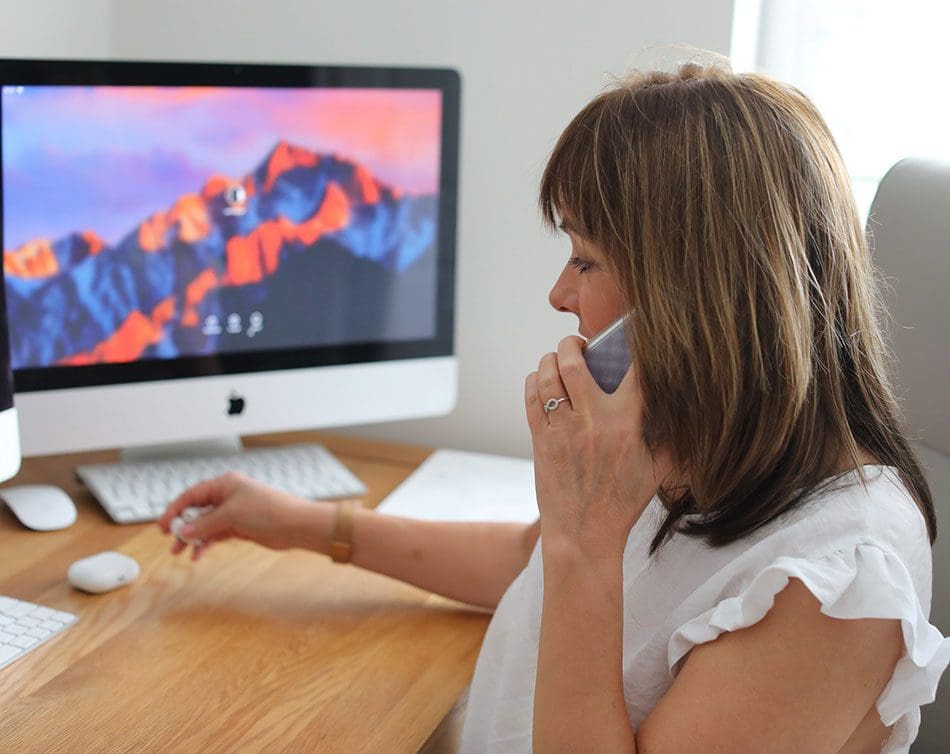 Get the perfect website for your company with our 8 Week Sprint
What does our 8 Week Sprint include?
Our number one goal here at Bloom Digital is to help you understand the online world and provide you with the means to improve your presence online.
This is why our 8 Week Sprint includes:
Search engine optimisation FAQs
I bet you're thinking "Not another boring set of frequently asked questions about SEO" that's full of techie jargon and how we're the best SEO company in Cheshire.
Well, just like when you work with us, there's none of that rubbish – we're here to give you honest, open advice on what's best for your company.
So let's start with some SEO questions and answers you're actually interested in hearing.