Website Design For Architects
Get those elusive, high-end customers for those specialist architectural projects
Website Design For Architects
Get those elusive, high-end customers for those specialist architectural projects
Are you getting fewer and fewer leads from your website?
If you're fed up to the rafters with zero-quality leads that take you into a meaningless void, then it's time to pull the shutters on your existing website.
Your website should be your tireless sales representative, and if it's not making the grade in terms of new customers, then it's time slate it up to experience and get a brand-new one online. You need a website designed for attracting good projects and paying customers. You need a website that does the hard work for you. You require a website that fills your portfolio with excellent, notable projects and clients that recommend you.
With a new, purposeful website, your digital presence will enhance and will attract those elusive customers.
The team here at Bloom Creative Design are experts when it comes to web design for architects, with the website forming the pillar of their online presence. Your new website will work hard for you 24-7, each and every day of the year.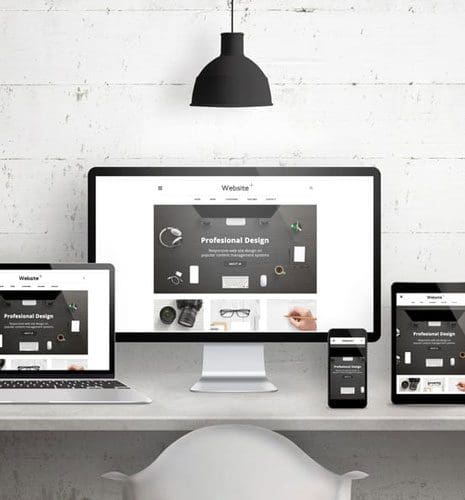 Get assistance from the architects' website design experts
Here at Bloom Creative Design, we've got an effective web design process that starts with a detailed discovery call about your architectural portfolio and your area of expertise. The process ends with us giving our business the digital 'truss' it's been missing!
Our team will work closely with you to develop a website that works specifically for your architectural needs. We'll help you build an online presence that shows your audience why you're the perfect architect to work with, and we'll help you separate the high-quality leads from those you don't need.
Take a look at our two web design packages for architects, below, to learn exactly how we can start helping your business get to the next level of success.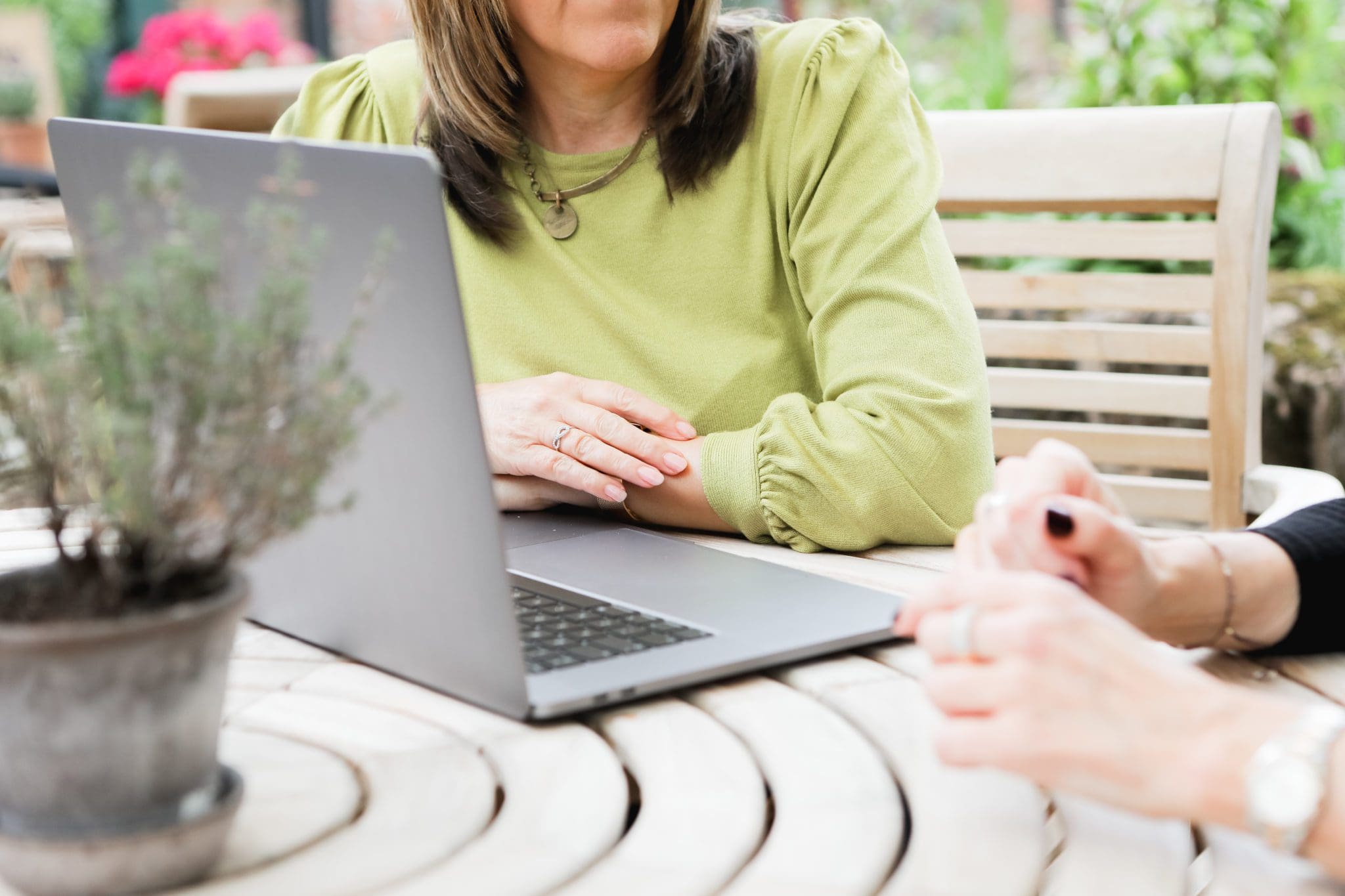 If you want to get a brand new website up and running for your business in just 8 weeks then we're the team to do it.
Our website experts will create a brand new website for you that fits perfectly with your company's branding and helps you sell more work without having to lift a finger.
What does our 8 Week Sprint include?
Local customers won't be able to find your business if your local SEO (search engine optimisation) isn't up to standard.
Improve your local SEO and get seen more in local searches by letting our team optimise your website for you.
Improve your rank on Google and get more leads for your company today.
What does our Local Business Booster include?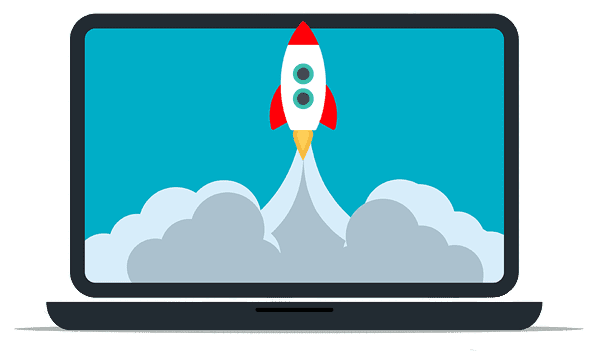 We're the construction website design experts!
The professional, experienced and innovative team at Bloom Creative Design are the specialists when it comes to developing websites for architects in Cheshire. We help our clients by giving them a website that looks amazing and gets found when customers put in their search terms. Your website will attract high value clients and it does all the hard work for you. After all, you've worked hard enough to get your qualifications and your business off the ground.
Our team consists of design/development experts, SEO specialists and unique content creators that combine effectively to create superb website for our clients, forming the 'foundation' of future and continued success.
Our clients get the results they want because we bear two clear elements in mind – search engines results and a customer-friendly user interface. What this means is as customers find you, they will do so easily and consistently. They will see that you're one the best at what you do and are far more likely to give you that contract!
We're itching to get started on your website project – just give us a call!
Stop wasting time on quoting for time-wasters.
Get your website working for you.