Website Design For Interior Designers
Get those lucrative leads and feel your phone buzzing again!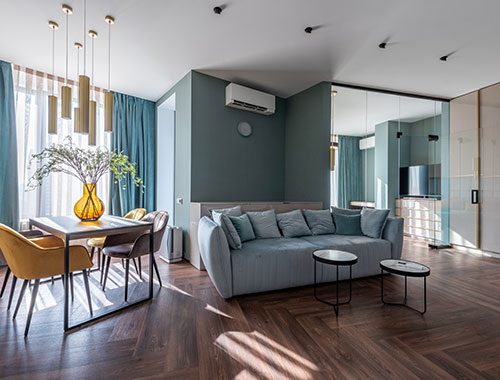 Website Design For Interior Designers
Get those lucrative leads and feel your phone buzzing again!
Is your website failing you at every turn?
If you're feeling frustrated at the lack of leads, or with leads that don't go anywhere, then your website is letting you down!
Your website should be your 24/7 team mate and if it's not working hard to get you sales or new clients, then it's time to get something new to do the job! You need a new website designed for attracting customers with great taste. You need a website that slogs away while you keep on being creative. You need a website that fills your work schedule with projects that are eclectic, refined and influential.
Having a well-designed website for your construction company will help you get more leads into your business and keep that phone ringing.
Make the most of various disciplines here at Bloom Creative Design. We are experts when it comes to web design for interior designers and we'll develop a website that takes the pain out of obtaining promising new leads.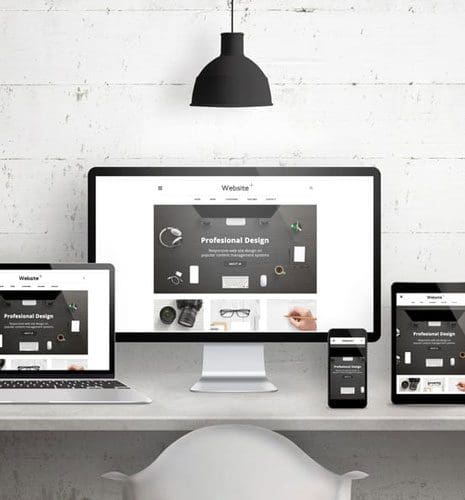 Get ahead with the interior designers' website specialists
While your work involves lots of inspiration, here at Bloom Creative Design we've got a simple, step-by-step web design process that starts with a detailed, one-to-one discovery call and ends with you getting those leads you need without you thinking about it!
Our team will work closely with you to develop a bespoke website that works specifically for your interior design needs. We'll help you build a refined online presence that shows your audience why you're the curated, inspirational interior designer to work with. We sort the wheat from the chaff, separating the high-quality leads from those you simply don't want or need.
Take a look at our two web design packages for construction companies below to learn exactly how we can start helping your business thrive.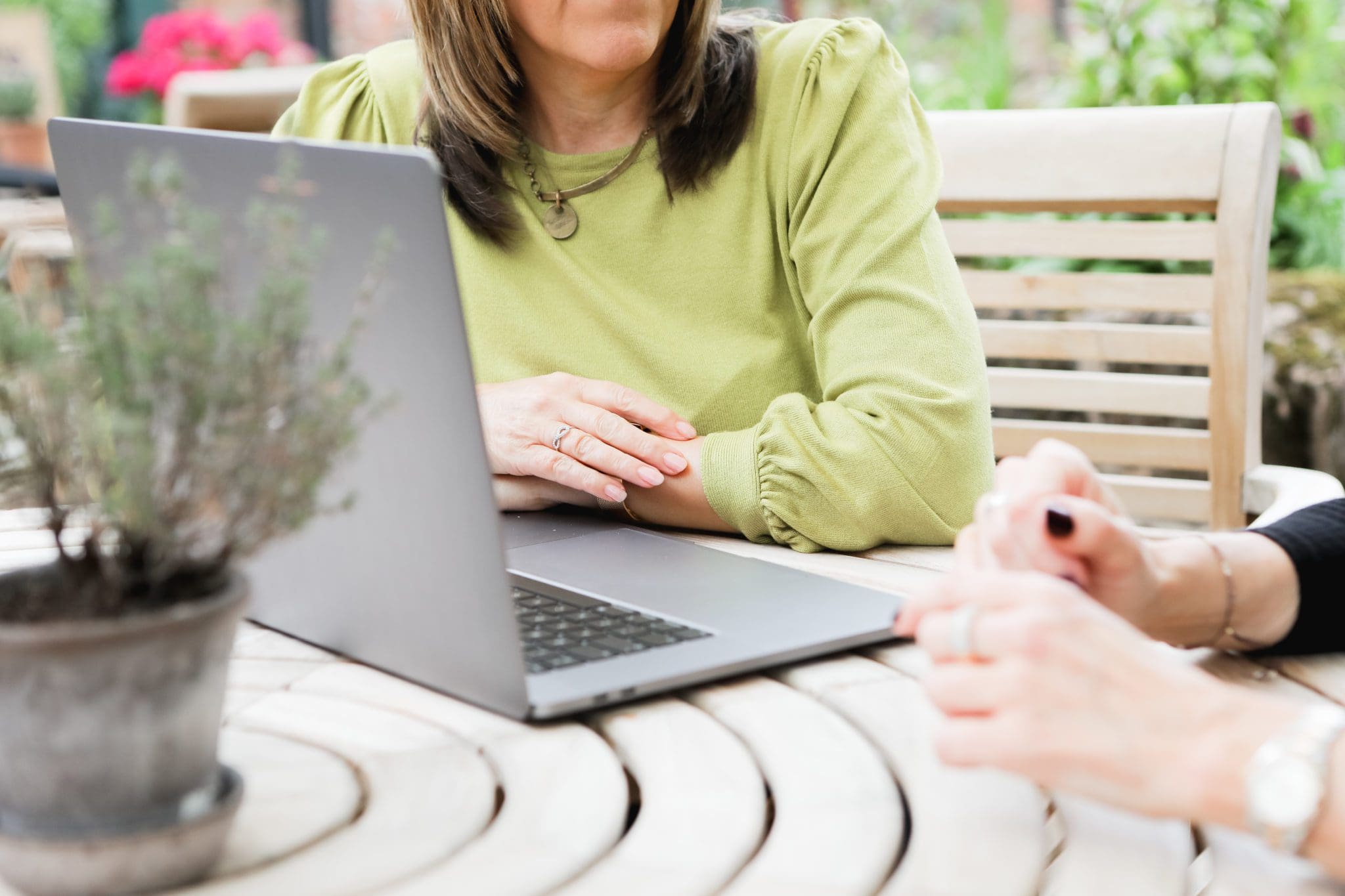 If you want to get a brand new website up and running for your business in just 8 weeks then we're the team to do it.
Our website experts will create a brand new website for you that fits perfectly with your company's branding and helps you sell more work without having to lift a finger.
What does our 8 Week Sprint include?
Local customers won't be able to find your business if your local SEO (search engine optimisation) isn't up to standard.
Improve your local SEO and get seen more in local searches by letting our team optimise your website for you.
Improve your rank on Google and get more leads for your company today.
What does our Local Business Booster include?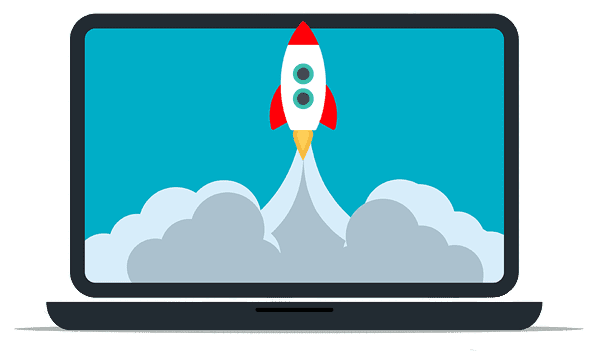 We're the interior design website design experts!
Professional website design is what we do here at Bloom Creative Design. Interior Designer are our speciality in Cheshire. Our clients get a website that looks as chic as your work and gets found when a potential client searches for an interior designer in your area. The clients we help attract are the ones you want who want their interior spaces reimagined by a talented designer. Our websites look incredible and help attract those high-end customers 24-7, 365 days a year.
Our team consists of expert designers and developers, SEO specialists, and unique content creators who create unique websites for our clients, designed to help their companies succeed online.
As our websites are carefully designed with usability and search engine friendliness in mind, your customers find you easily and know exactly how good you are. Finding you quickly and being able to see you first means they are more likely to become paying customers.
We're just can't wait to get started on your website project – give us a call!
Don't despair any longer!
Get your website working for you.