Website Design for Tradesmen
Bring in good quality leads and get your phone ringing again with enquiries and potential jobs.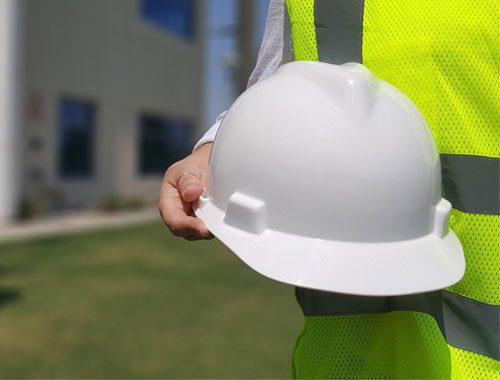 Website Design for Tradesmen
Bring in good quality leads and get your phone ringing again with enquiries and potential jobs.
Is your website just not working as hard as you?
If you're feeling frustrated at timewasters, and with poor quality customer leads that result in nothing, your website isn't doing the job it's supposed to do.
Your website should be one of the hardest workers of your team, and if it's failing to get you brand new and regular clients, then it's time to have something new and effective.
You need a website designed for attracting the right customers.
A website should get you leads and new customers on a regular basis. A website should fill up your work schedule up for weeks or months at a time.
Having a well-designed website for your tradesman business will help you get more leads and will keep your phone buzzing.
The team here at Bloom Creative Design are experts when it comes knowing what works for tradesmen such as you, and we'll develop a digital marketing presence that makes your day-to-day work life smooth and productive.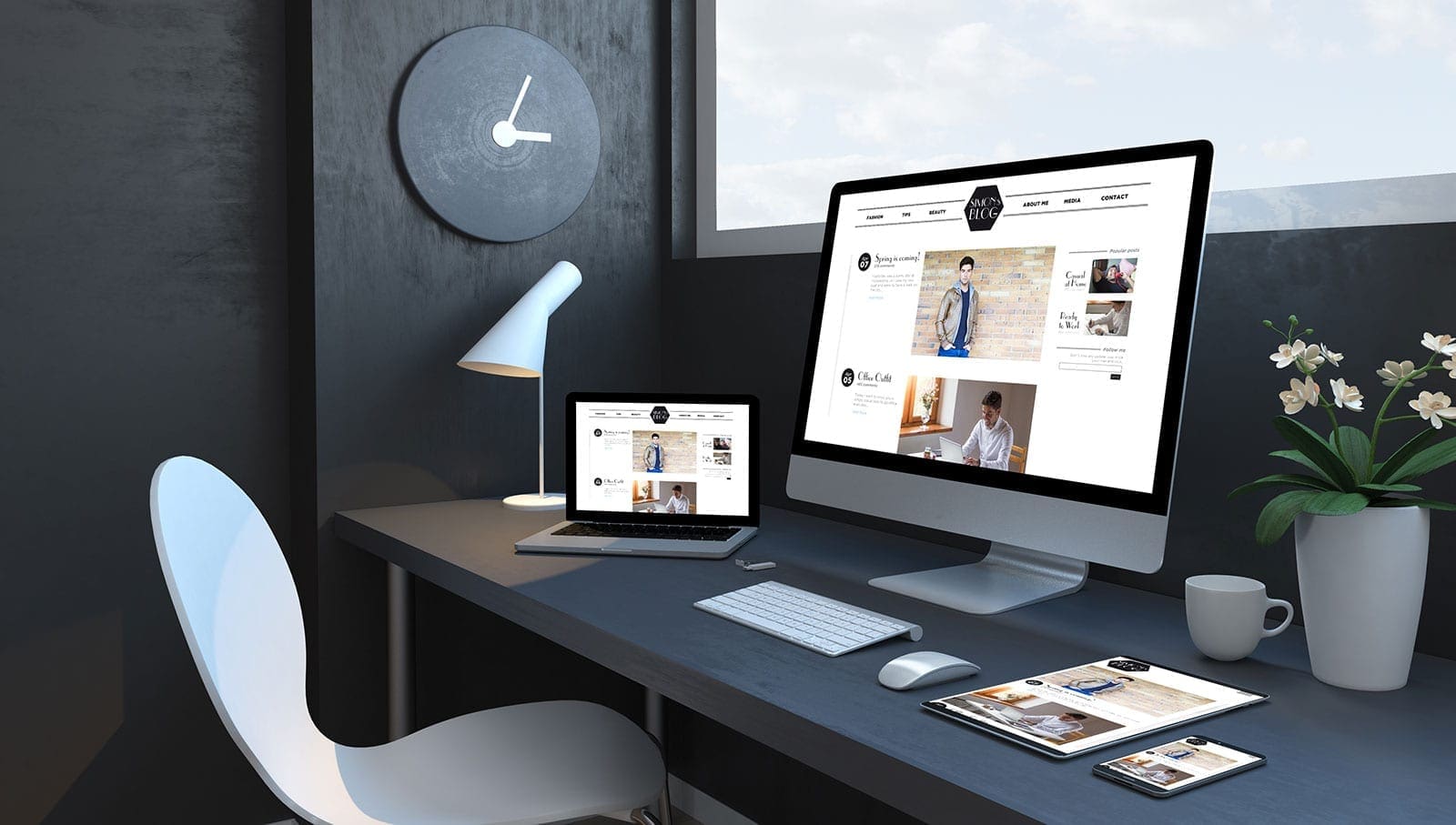 We are the tradesmen website design experts
Here at Bloom Creative Design, we've got a straight-forward, effective web design process that starts with an in-depth discovery call and concludes with you getting more calls and potential leads for your business.
Our team will work closely with you to develop a website that works for tradesmen's businesses. We'll help you build an online presence that shows your audience that you are the best one to hire and we'll differentiate between low quality and high-quality leads.
See our at-a-glance, two web design packages for tradesmen, below, to see clearly how it will work hard for your business.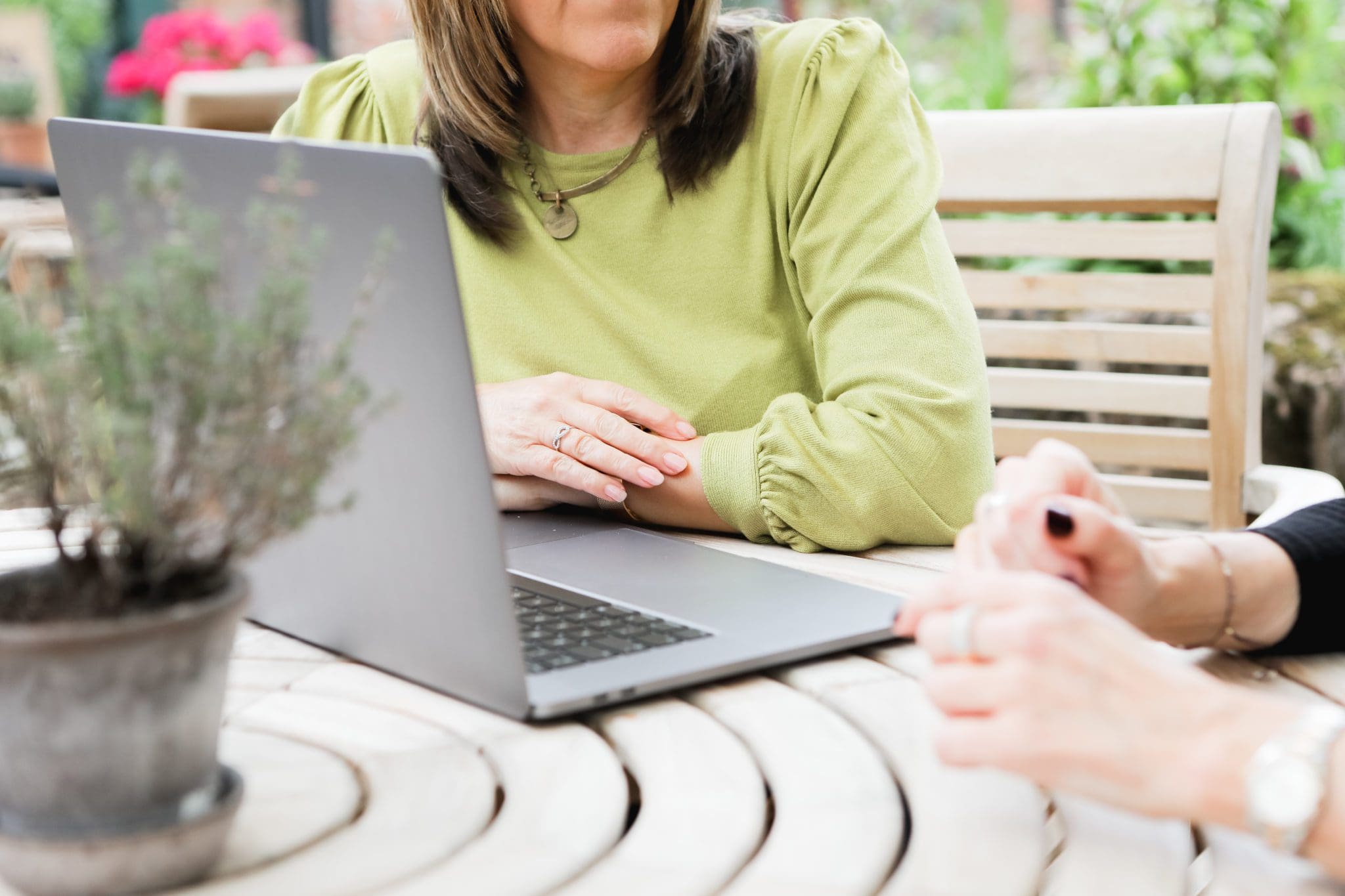 If you want to get a brand new website up and running for your business in just 8 weeks then we're the team to do it.
Our website experts will create a brand new website for you that fits perfectly with your company's branding and helps you sell more work without having to lift a finger.
What does our 8 Week Sprint include?
Local customers won't be able to find your business if your local SEO (search engine optimisation) isn't up to standard.
Improve your local SEO and get seen more in local searches by letting our team optimise your website for you.
Improve your rank on Google and get more leads for your company today.
What does our Local Business Booster include?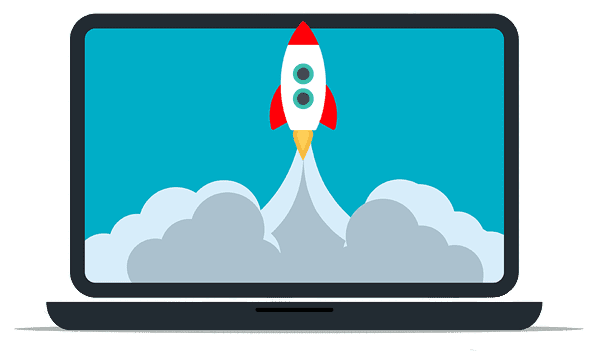 We're the tradesman's website design experts!
With our team of SEO experts, content creators, and design/development geniuses, we make superb websites for our clients, designed to help their companies grow online.
The experts at Bloom Creative Design team have the experience and knowledge when it comes to making professional websites for tradesmen in the Cheshire area. We present our customers with a website that not only looks fantastic but also gets discovered in the search results, gathers high value clients and does all the hard work for them.
We achieve this because our websites are designed with search engines and ease-of-use at the forefront of our work. This translates to your customers finding you, so they'll know who you are, what you do and how good you are in an instant. This means they are more likely to become one of your clients.
Just give us a call as we're ready to get all this done for you today!