Gain more clients, fill up that order book!
Website design and Search Engine Optimisation strategies for businesses in Sandbach, based in Cheshire East. With a history going back over 1,000 years, Sandbach is a stunning and picturesque market town.
Gain more clients, fill up that order book!
Website design and Search Engine Optimisation strategies for businesses in Sandbach, based in Cheshire East. With a history going back over 1,000 years, Sandbach is a stunning and picturesque market town.
SEO Services and Website Design in Cheshire
The benefits are clear: we get you noticed online, attract good quality customer leads and get the right clients to get in touch with you.
It could be your website is letting you down. Or maybe you're getting referrals, but only by word-of-mouth. Have you looked at your Google rankings lately? Could they be better than they are?
Improving your online presence can seem complex, so we are here to help you.
We help plumbers, home improvement businesses, construction companies and machinery businesses to succeed in the North West with our easy to understand, effective support and guidance, all of which helps to elevate your business onto the next level.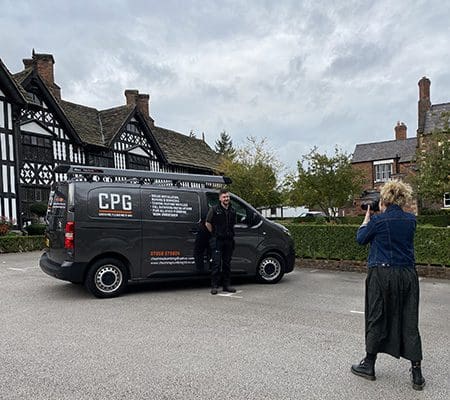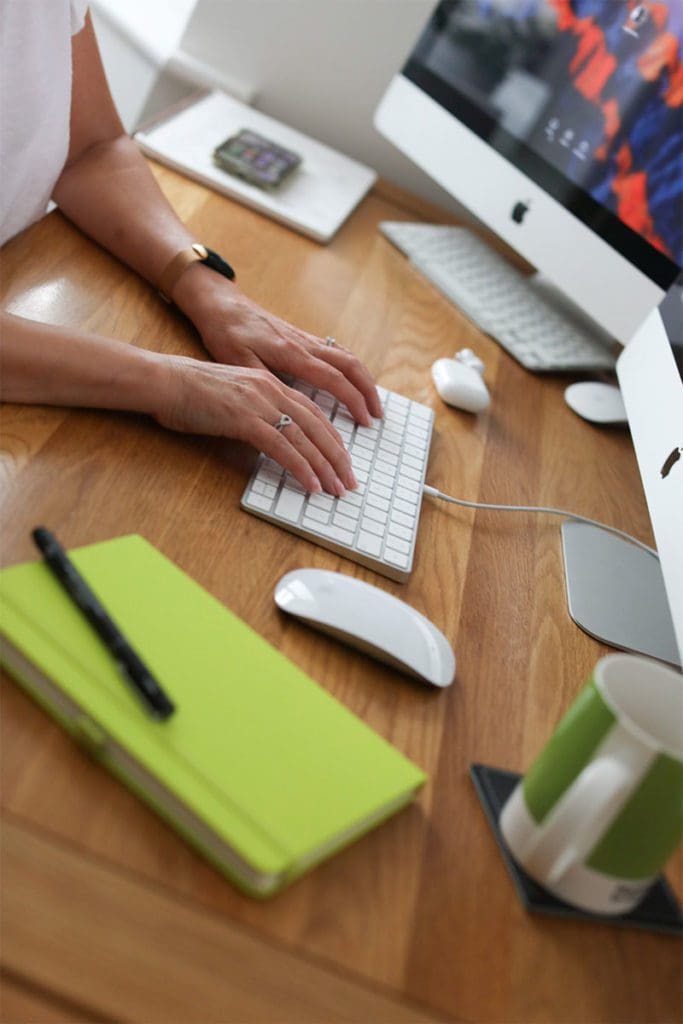 Digital Marketing Services, Website Design and Search Engine Optimisation in Sandbach
Have a better online presence. Receive good leads for your business. And get your phone ringing again!
Online advice is overcomplex at best and we are here to help.
If customers can't find you on Google, or your website just doesn't do you justice, then we can help.
Our team helps small businesses in Sandbach who struggle with the mysterious digital terminology that is online marketing.
Our services include website design, logo creation, getting higher rankings on Google, and effective digital marketing strategies.
While it's not brain surgery, it can be difficult to achieve without the proper support.
We can help you improve your online presence and increase the number of solid leads in simple, effective steps.
Discover the way forward with your business with Bloom Creative, the web design agency for small businesses in Sandbach.
We're the complete Digital Agency
Enabling small businesses to succeed online.
We become part of your team and we are so much more than just a digital agency.
We provide digital services to businesses in Sandbach, without the confusing jargon and helping you get noticeable results.
Get that high-quality website for your business in just 8 weeks!
If you need quick results and don't have the time to waste, then you're in the right place.
We create the perfect website for your business in just 8 weeks, whether you're a plumber, a builder or a home designer.
Working with businesses in Sandbach, we create a tailored online strategy showing your audience how good you are and getting more clients for you.
Get more loyal customer from great sales leads with a high-quality website, in-depth SEO strategy, and professional content writing, created specifically to help with conversions.
What does the 8-week sprint include?
Get that phone ringing by signing up for our effective 8-week Sprint today.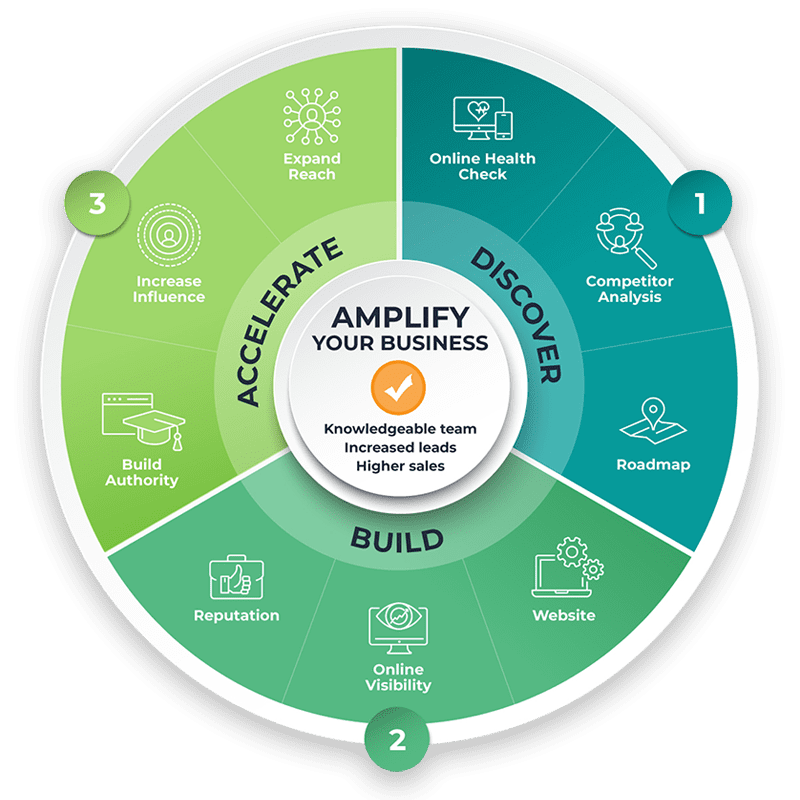 Ready for serious results?
The Business Amplifier Programme
If you're a highly-motivated business owner in the home improvement industry, we've got the perfect 12-month strategy programme to grow your business online.
What our clients say about their top professional digital agency in Manchester
Our customers aren't just clients. We become an essential part of your team. From beginning to end we are here for you.
Jeanette has been working with us for over a year and I must say her knowledge and work ethic has really helped to transform our business and also branding awareness. She works incredibly hard and explains aspects of marketing, branding and SEO search so we can simply understand how it all works. Running a full time business in construction with 9 team members is incredibly time consuming and with Jeanettes help she can take all the confusion of marketing away in a whisker. An absolute dream to work with and I couldn't recommend Bloom Digital Marketing any more. Jeanette also has a great team behind her who also match her work ethic. We have seen a huge increase in traffic to our site and able to cut down on buying expensive leads from generator websites. This has helped us cut down on our marketing budget and also have a better and stronger branding presence.
Jeanette and her team re-designed our website from fairly uninspiring to extremely attractive and flexible. She then managed the handover training in such a way that we are now able to keep it up to date ourselves but continues, together with Michelle, her assistant, to provide an excellent, easily accessible aftercare service.
I've had the pleasure of working with a ton of web design freelancers and agencies over the years and Jeanette is one of the best. She's highly professional, methodical, and knows the many ins and outs of high-quality web design. Additionally, her communication and attitude make her a delight to work with. I highly recommend her services!
Bloom Digital orignally created my website a few years ago. The increase in work has been amazing. Concequently I was struggling to cope with the administrative load. However, after a productive meeting with Jeanette she came up with some time saving solutions to add to the site. My website has been updated and I am very pleased with the results.
Get my free DIY Website Evaluation Checklist
Five easy steps to check if the foundations of your website meets Google's high expectations.
By signing you'll be added to Bloom Digital Marketing email list. You can unsubscribe at any time. Your contact details are securely stored.
No spam or sharing of information. Just good genuine advice.