Website Design for Electricians
Hear your phone ringing again, get those customers to call you and become regular clients.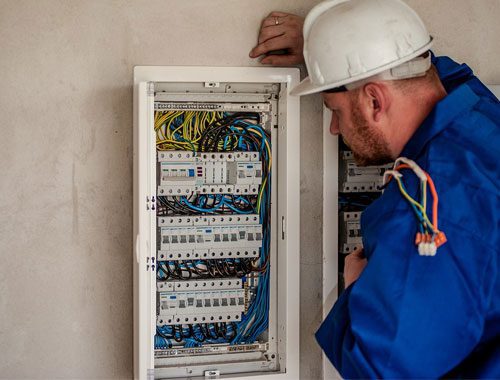 Website Design for Electricians
Hear your phone ringing again, get those customers to call you and become regular clients.
Is your 'current' website not 'connecting' with your customers?
If you're feeling burnt out by all the failed attempts to get new customers, then your website isn't doing the job it's supposed to!
Your website should be your 24/7 sales service, getting you new leads on a regular basis. If it's not doing this, then it's time to 'take charge' and get something new up and running. Your website should attract new customers even while you sleep. The customers it attracts should be ones that will use your services.
Having a well-designed website for electricians will help you reduce the resistance of low-quality leads and get good leads to get in touch with you. You no longer feel 'wired' at the failure of your website's functionality.
The team here at Bloom Creative Design are specialists when it comes to electrician's web design. We will create, design and build a website that will get you on the most-reliable electricians' circuit, 'sparking' interest on the web.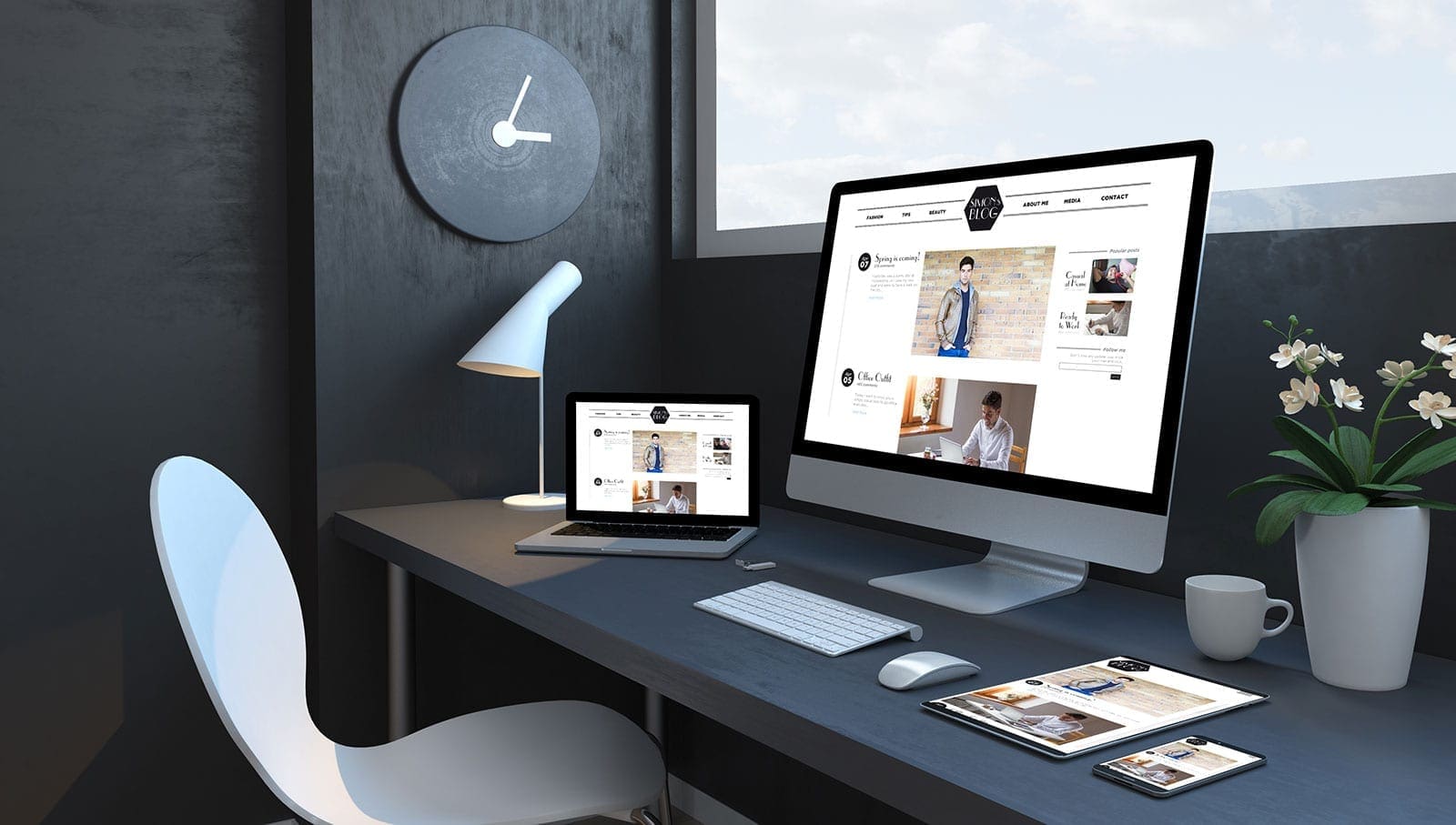 Get help from the electrician's website design experts
Bloom Creative Design's step-by-step web design process commences with a detailed discovery call and ends with you having a more prosperous business with a steady 'flow' of customers.
Our team will work closely with you to develop a website that works specifically for your needs as an electrician. Your online presence will reveal to your audience just why you're the right electrician to use, time and again, and you'll no longer need to gauge the poor quality lead against the good ones, as you'll be getting strong leads more often.
Take a look at our two web design packages for electricians below to learn exactly how we can start helping your business to reach new levels of success.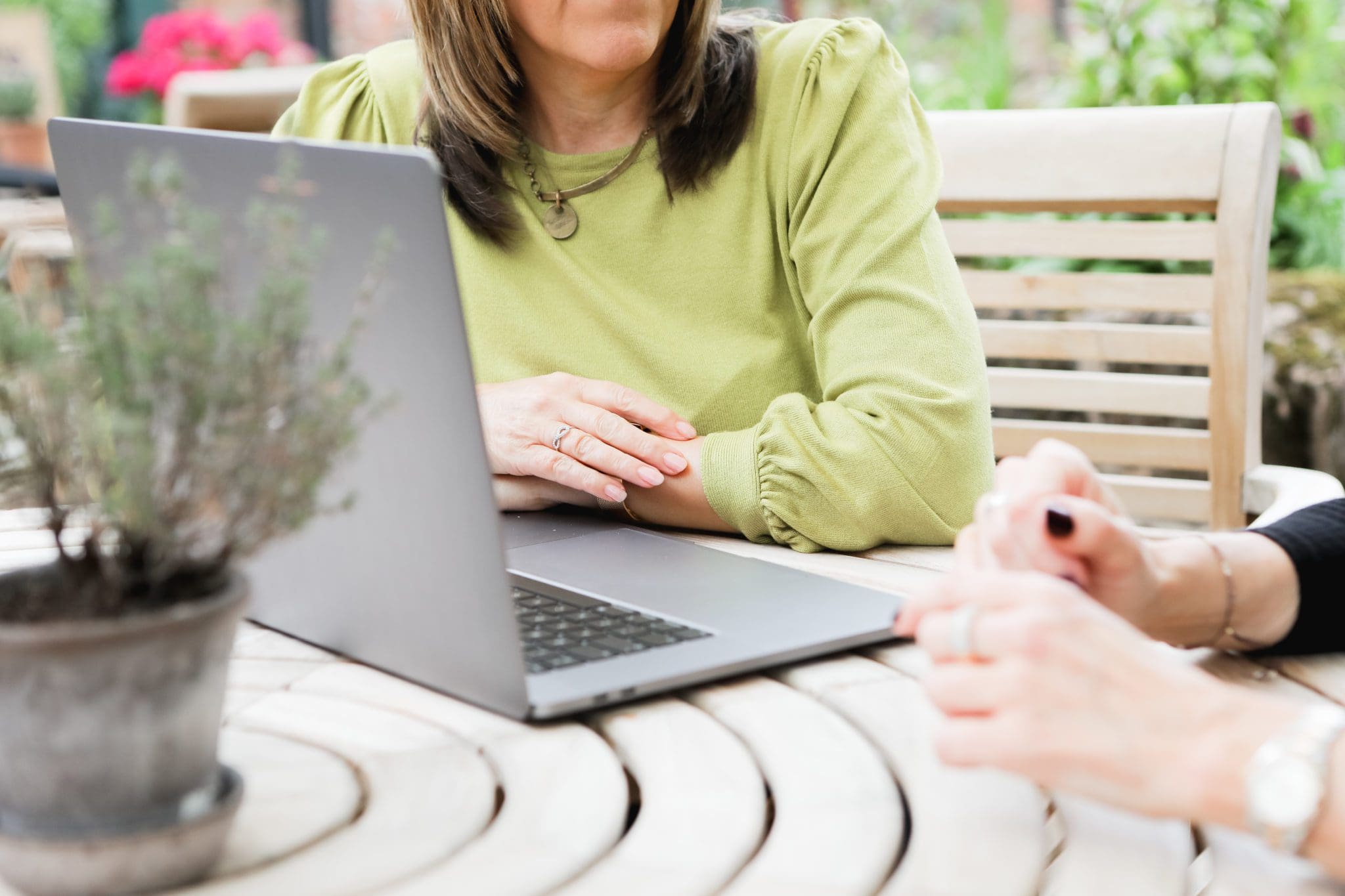 If you want to get a brand new website up and running for your business in just 8 weeks then we're the team to do it.
Our website experts will create a brand new website for you that fits perfectly with your company's branding and helps you sell more work without having to lift a finger.
What does our 8 Week Sprint include?
Local customers won't be able to find your business if your local SEO (search engine optimisation) isn't up to standard.
Improve your local SEO and get seen more in local searches by letting our team optimise your website for you.
Improve your rank on Google and get more leads for your company today.
What does our Local Business Booster include?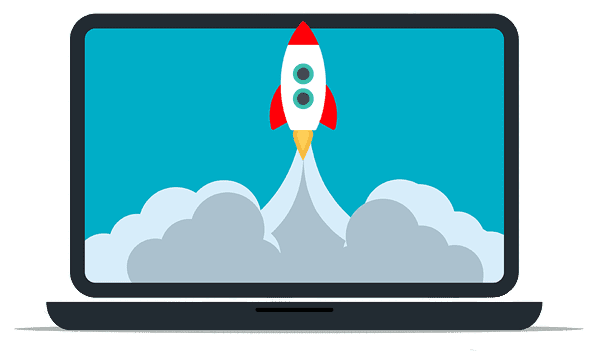 We're the electrician's website design experts!
Bloom Creative Design are based in Cheshire and are the area specialists when it comes to creating professional websites for electrical businesses and electricians.
It's guaranteed that your new website will look fantastic; yet it will also be more easily found on the search results in those all-powerful search engines, will attract quality clients and it will do all the hard work while you get on with the job.
Our team consists of content specialists, SEO experts and design/development geniuses that create unique websites for our clients, designed to help their companies grow online.
We get our clients the results they need because all of our websites are designed with usability and search engine friendliness both paramount concerns. What this means is customers know who you are and what you do instantly – and are more likely to become paying customers.
We're itching to get started on your website project – just give us a call!
Stop worrying about sending quotes!
Get your website working for you.